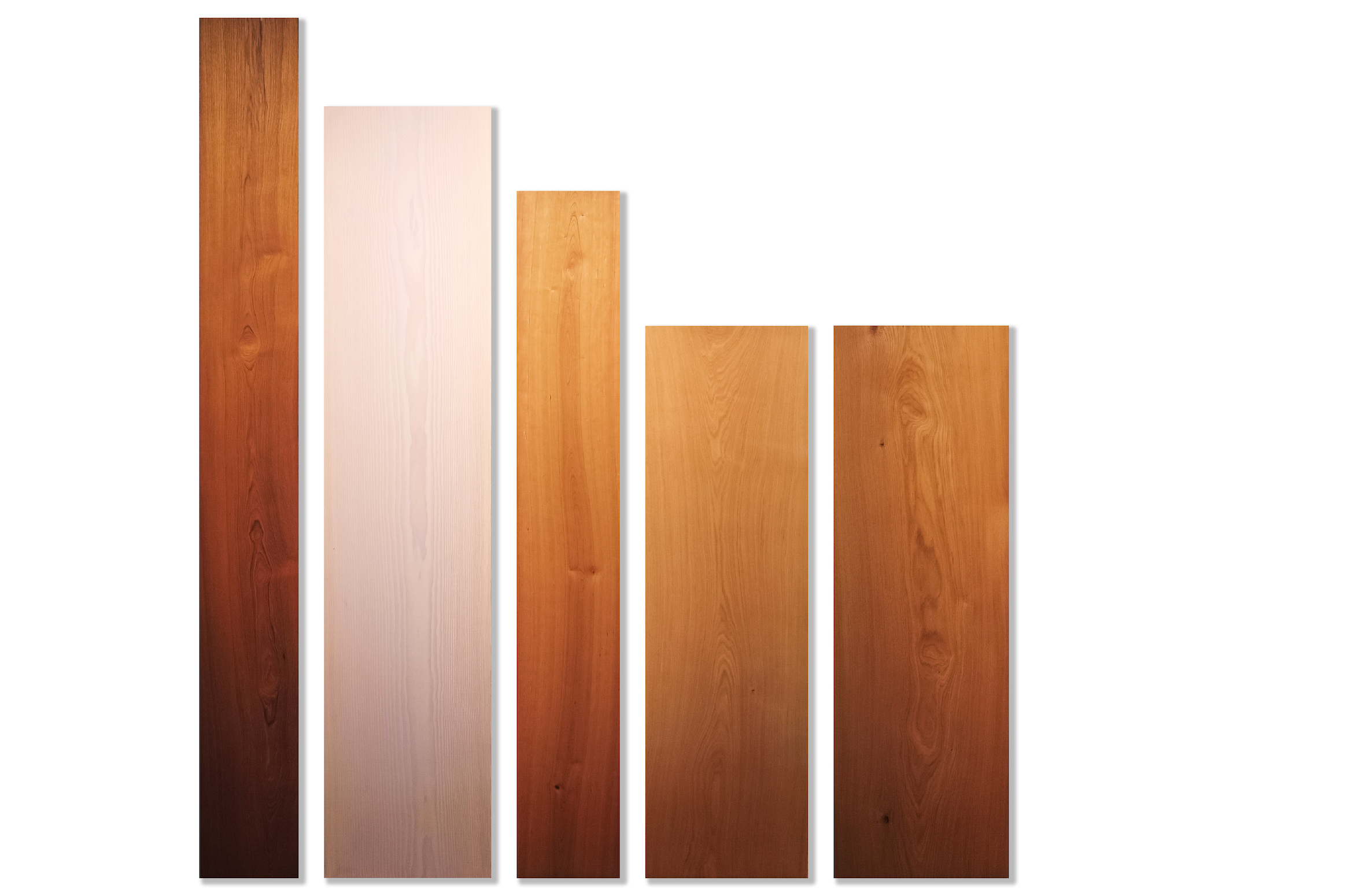 Fully customizable product.
Boards in three gradings: as grown, natural and selected.
The widest range of wood species:
– Oak
– Black Walnut
– Mountain Larch
– Spruce
– Ash
– American Cherry
– Burma teak
– Douglasie
– Wenge
– Sapele
Natural or custom colors.
For width up to 300 mm all our surfaces could be applied, for bigger width – under request.
Stunning oak plank with 550 mm width
in Selected grading! No knots at all!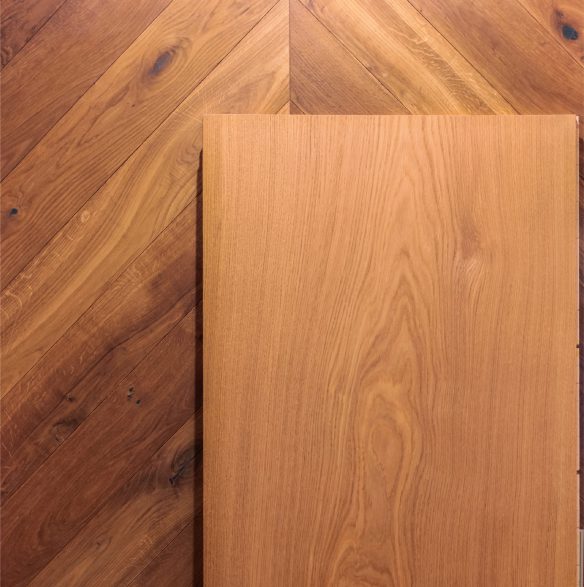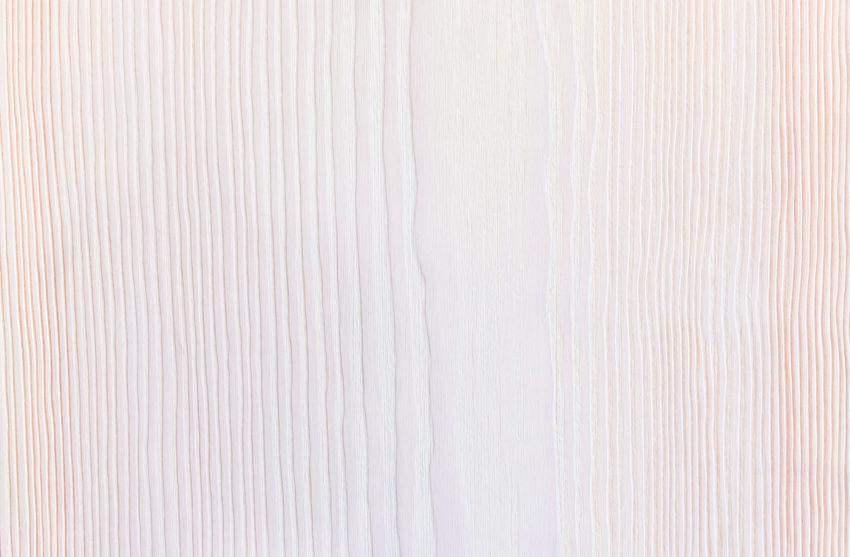 530 mm width Douglasie in Selected grading is white colored. A combination of white oil and natural timber color gives
this rose shade.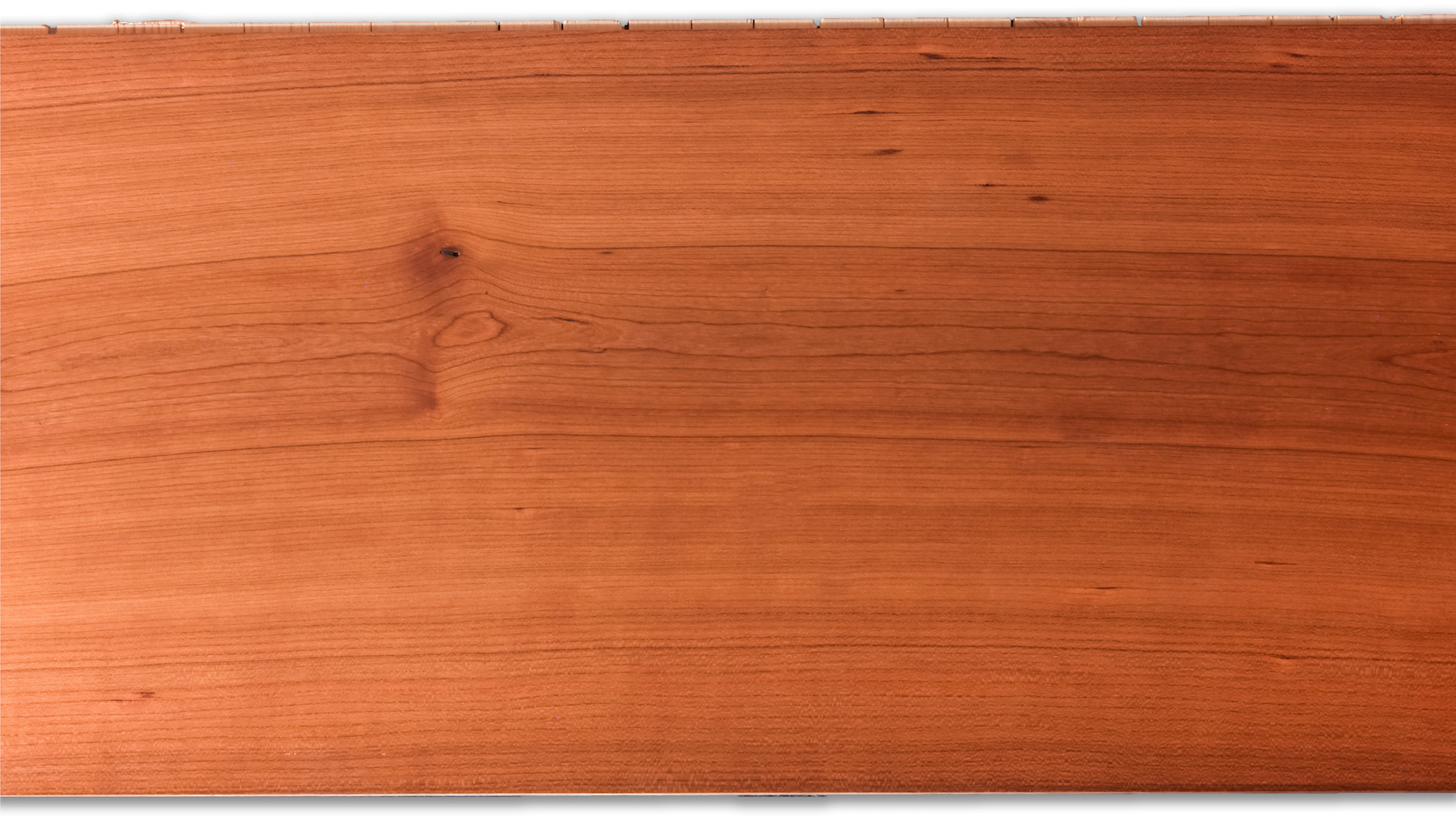 Have you ever seen American Cherry 350 mm width boards? We have it!
Burma Teak in 355 mm width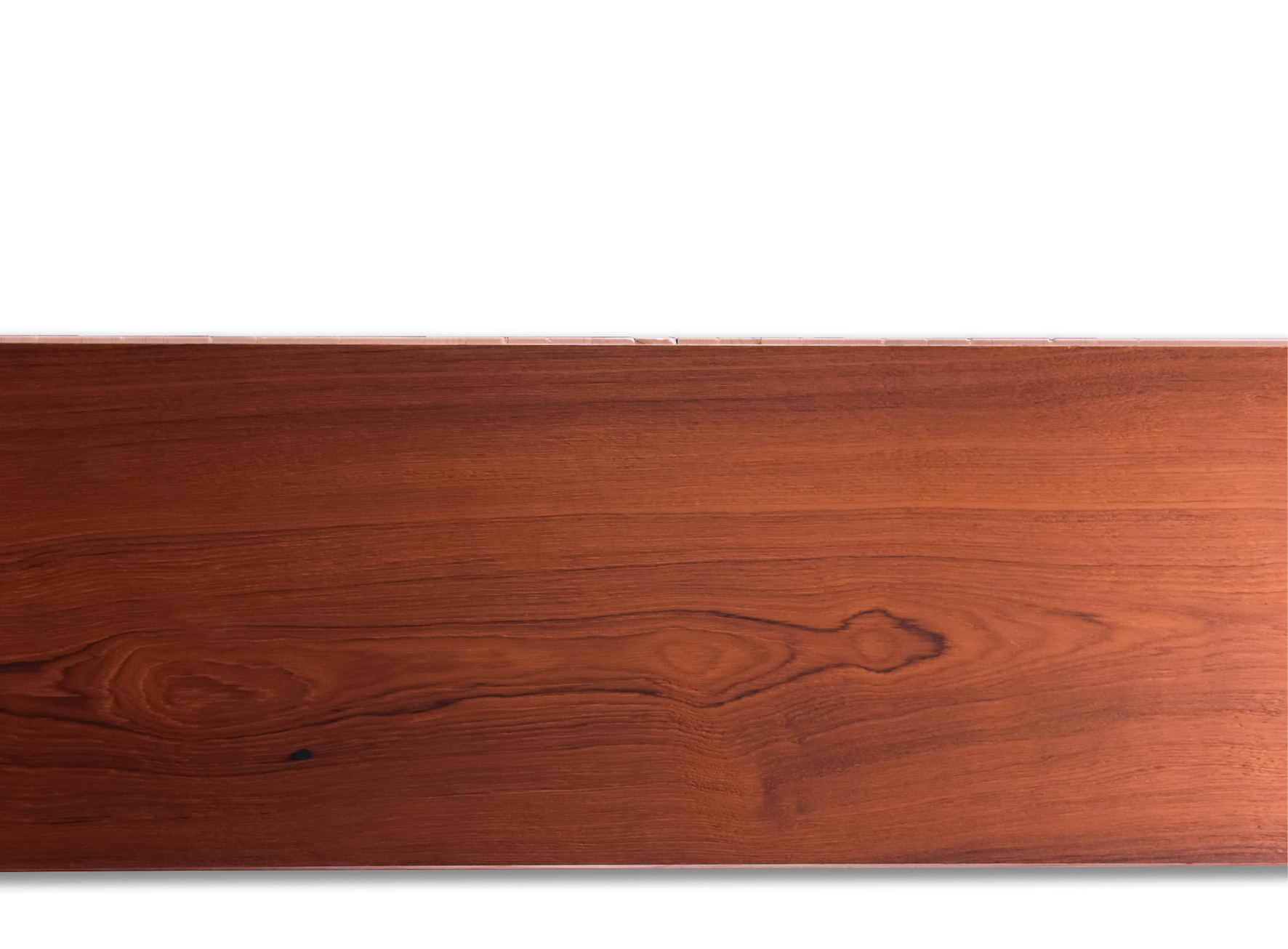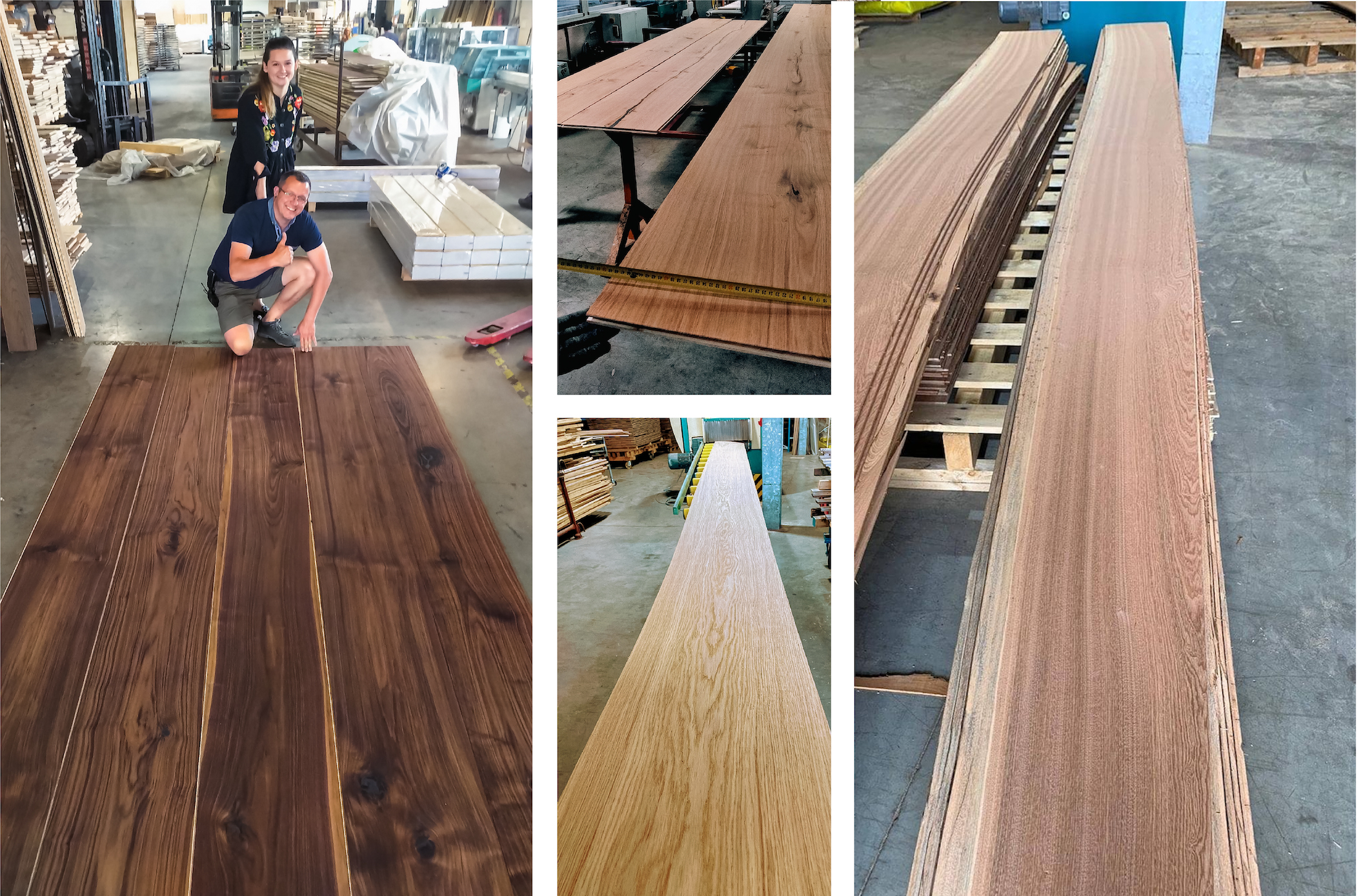 Veneer and boards quality check at our production in Furstenfeld, Austria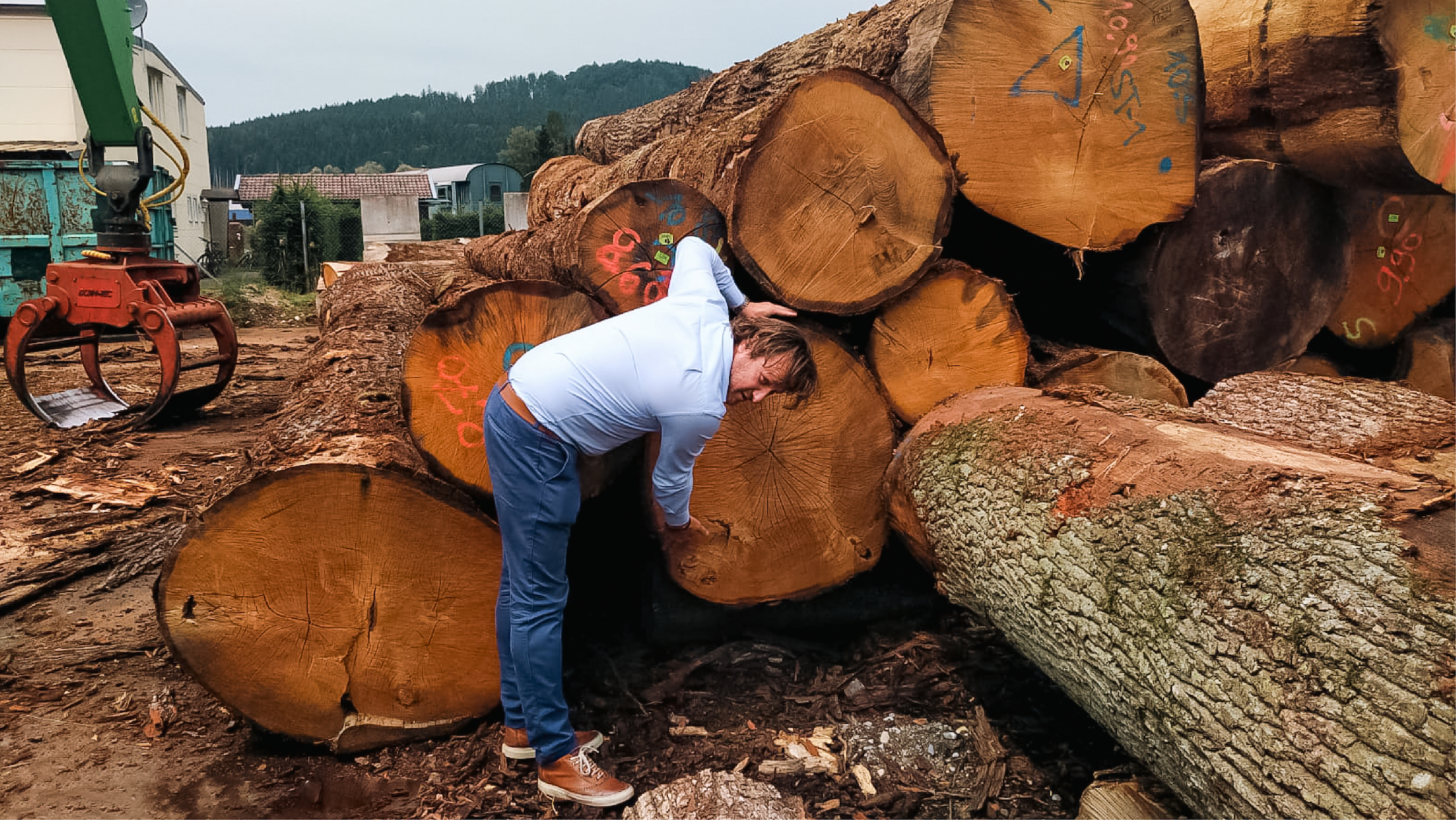 Our founder, Josef Schwaiger, measuring raw material for Palace Imperial Planks in manual way
Sometimes the only way to deliver
these boards is the roof!