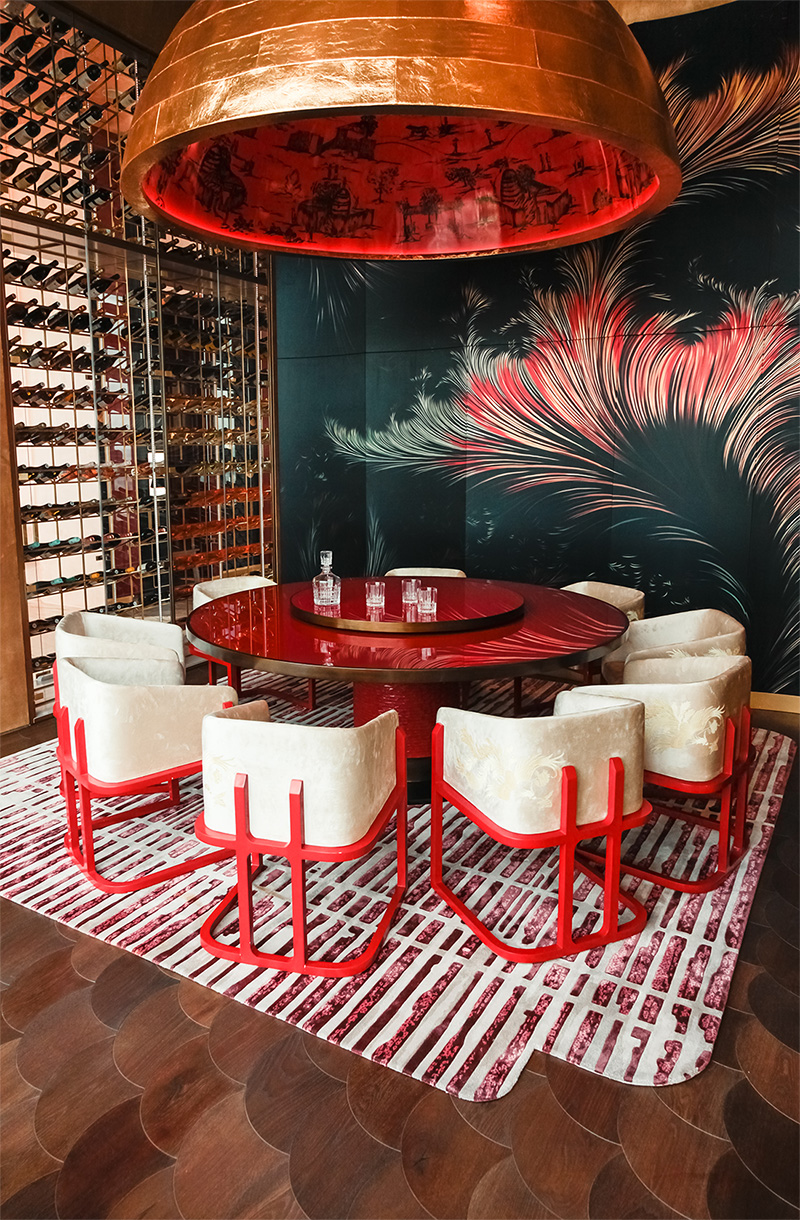 This bright and deep interior with many cultural references and ornamental pattern was created by the Singapore agency Hot Design Folks.
The essential part of this modern Chinese interior is
our flooring: Austirawood & Co Geometric Collection, Scale design in Oak, brushed surface and custom color which was created especially for this project.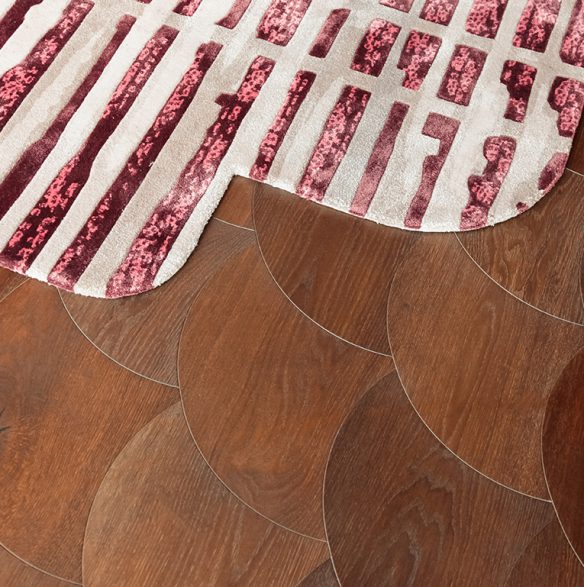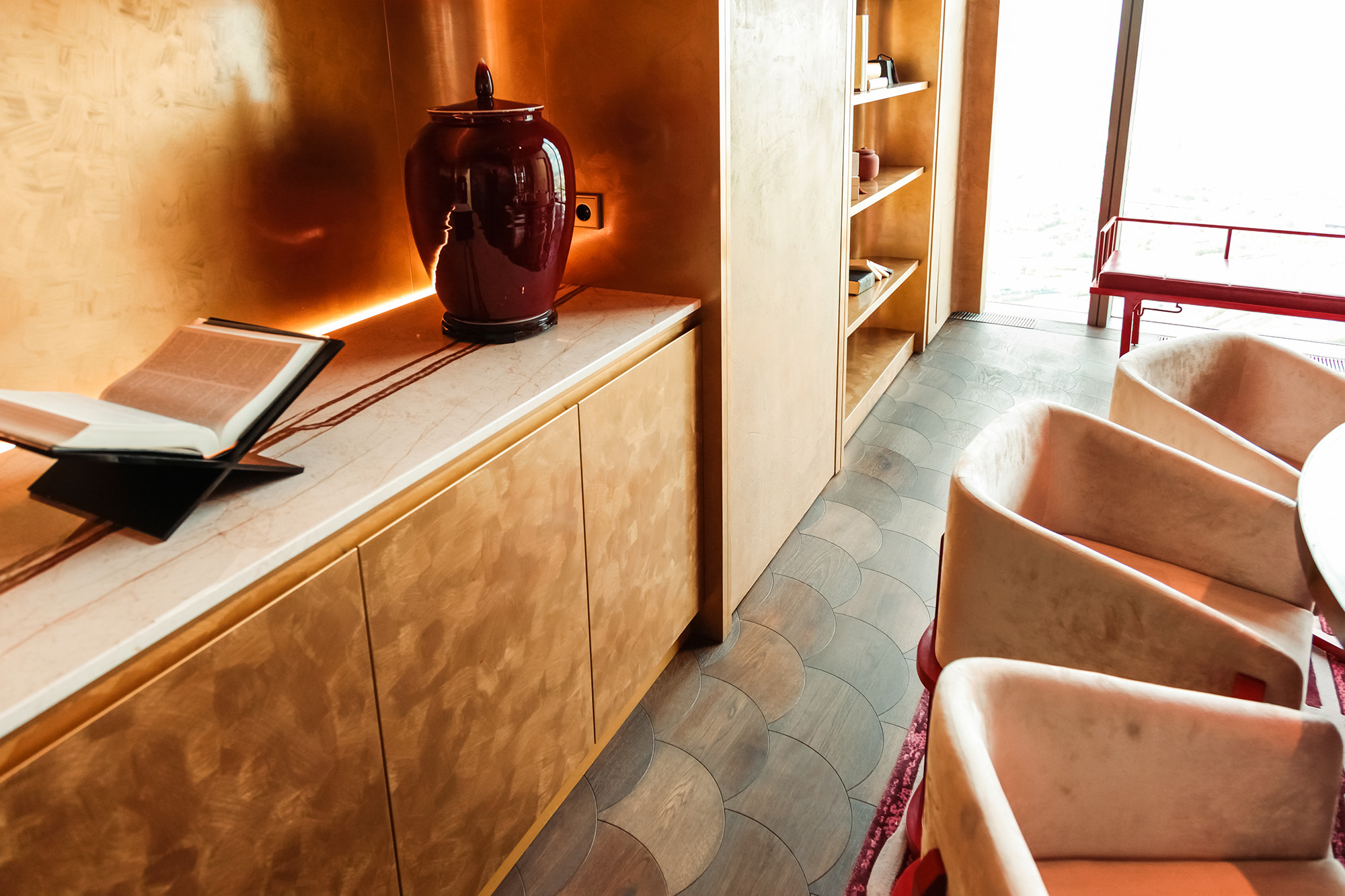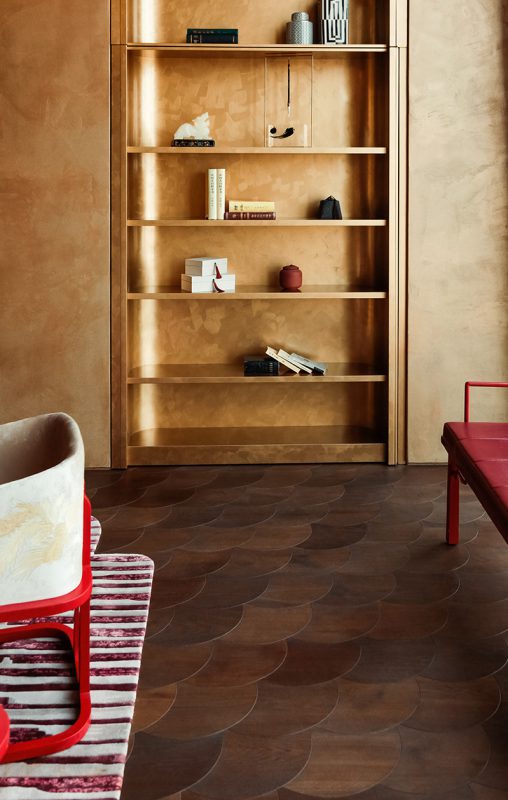 Initially, the design agency approached us with a completely different parquet floor, but when they have seen our Scale, they were so impressed by its smoothness and the shape which refers either to fish-scale or to medieval chain mail.
There was no choice –  they have to include it to their project!
Shh, don't tell anyone that it's a secret door!
Also designers have decided to change the already approved interior elements, e.g.
the design of the columns.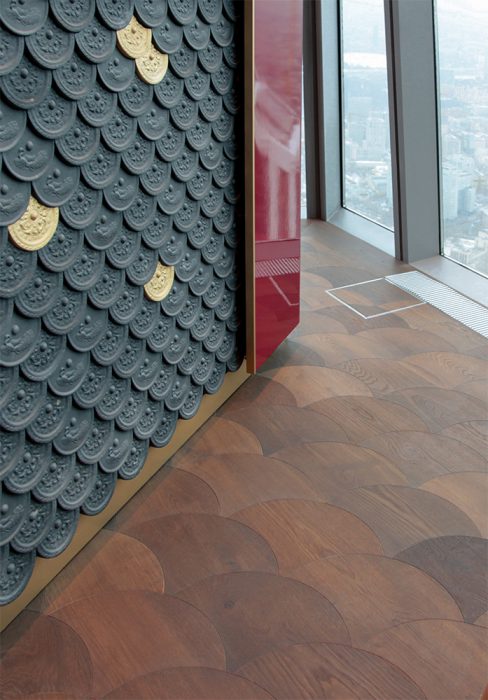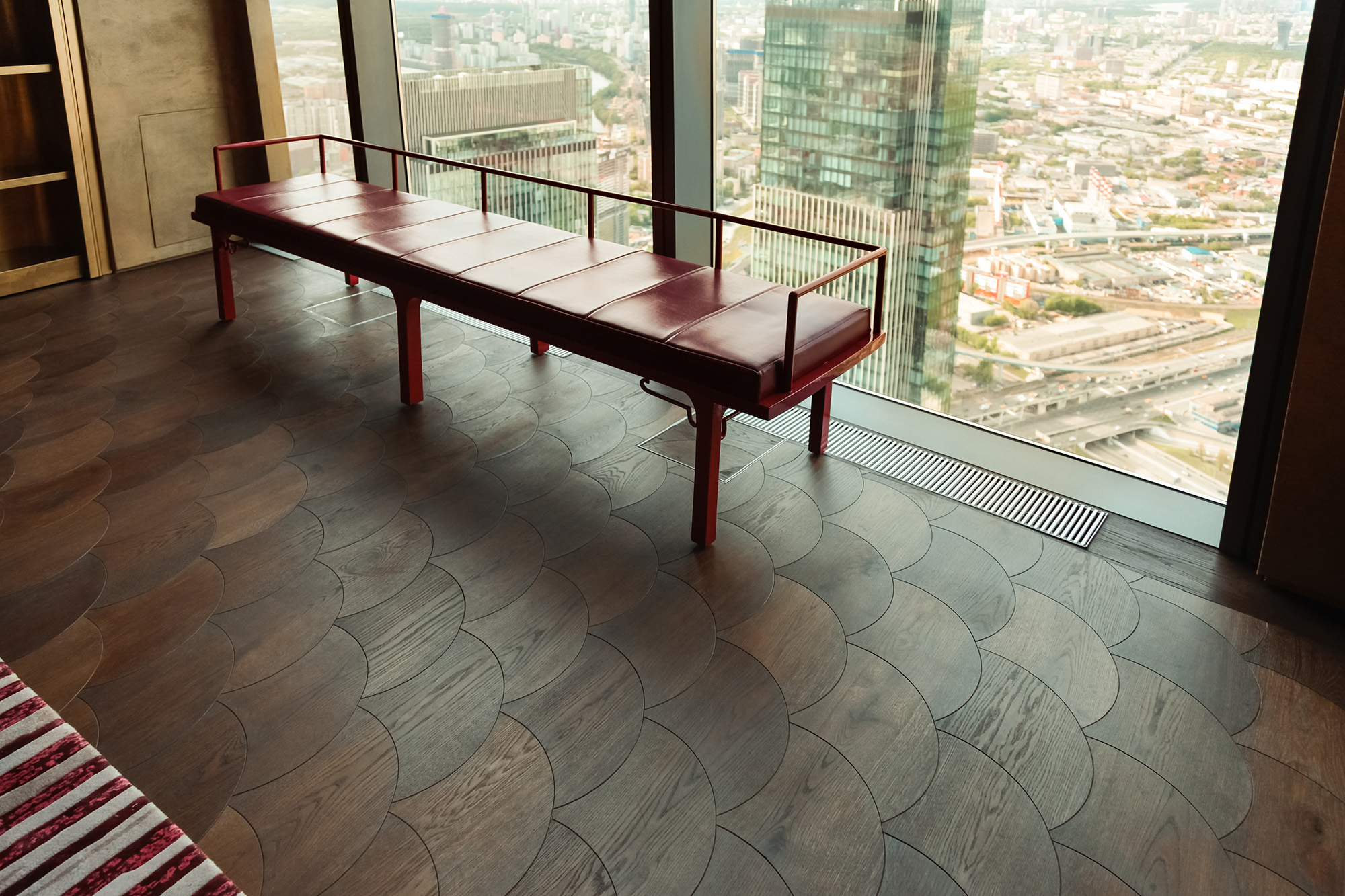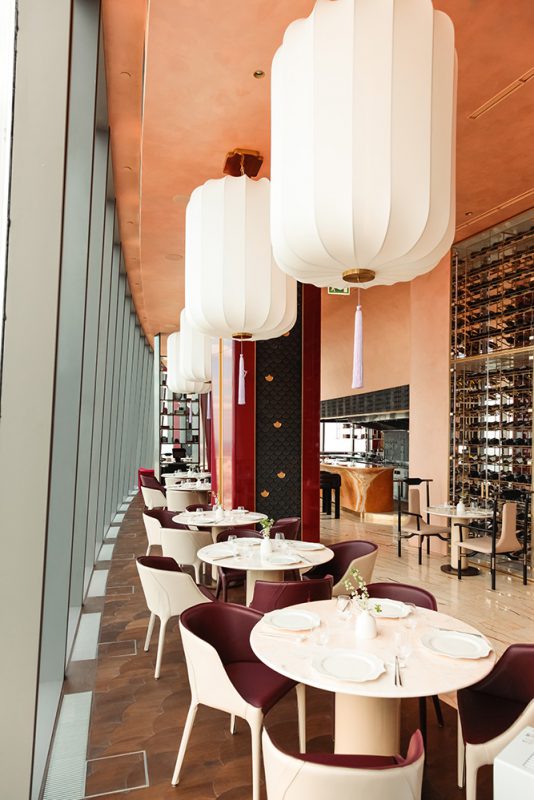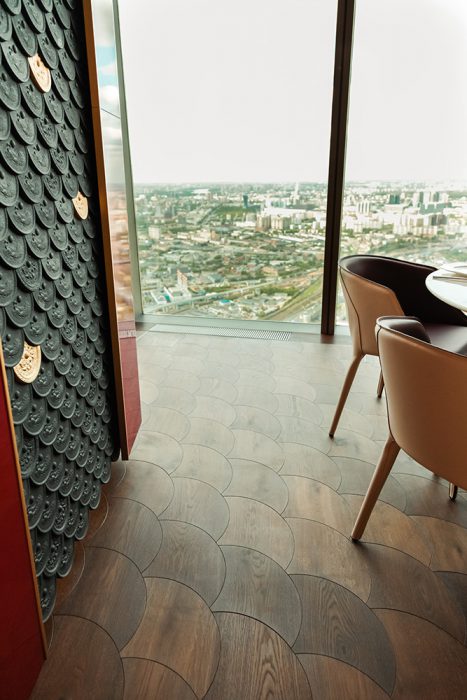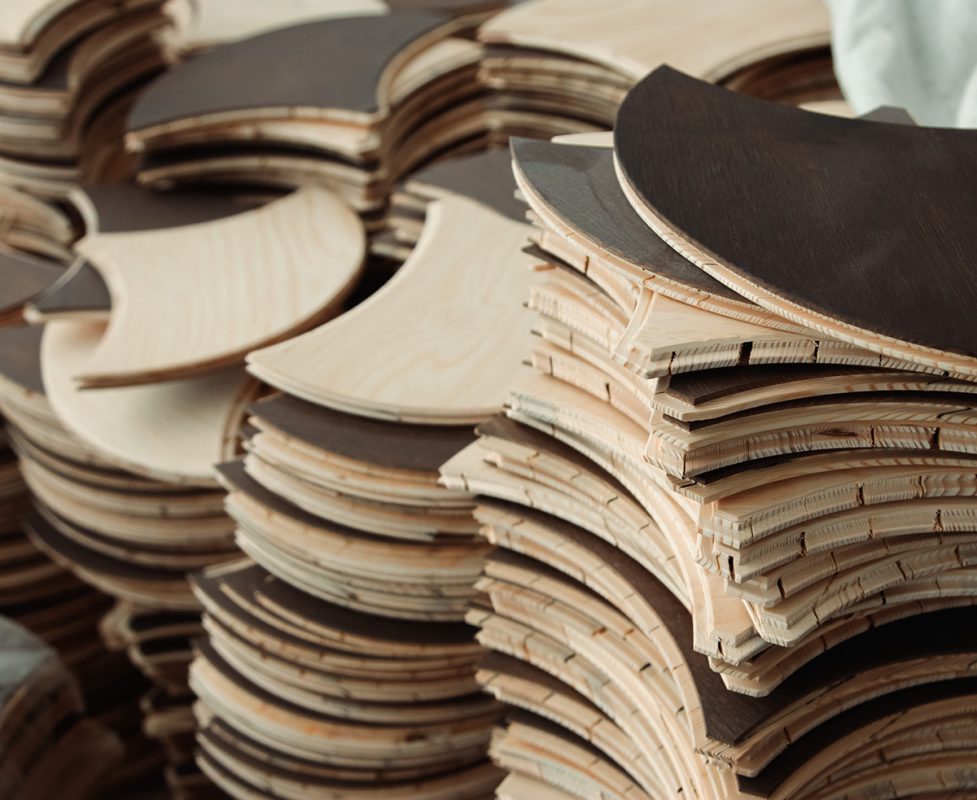 After installation, our team has made oil refreshing and wood become shiny.